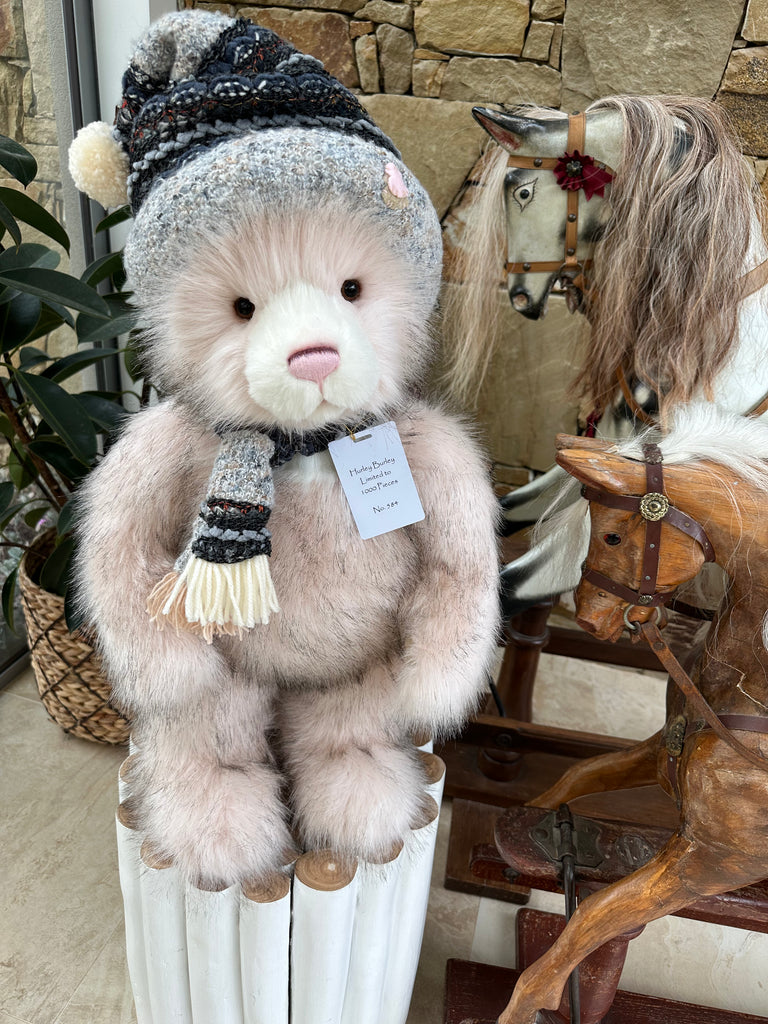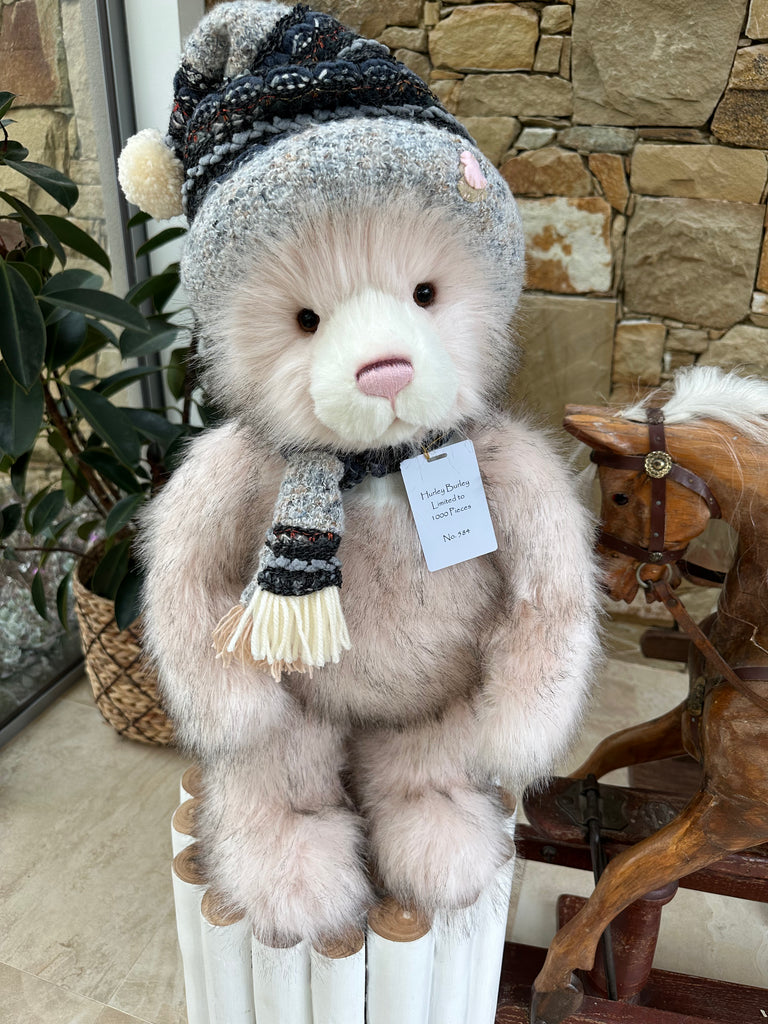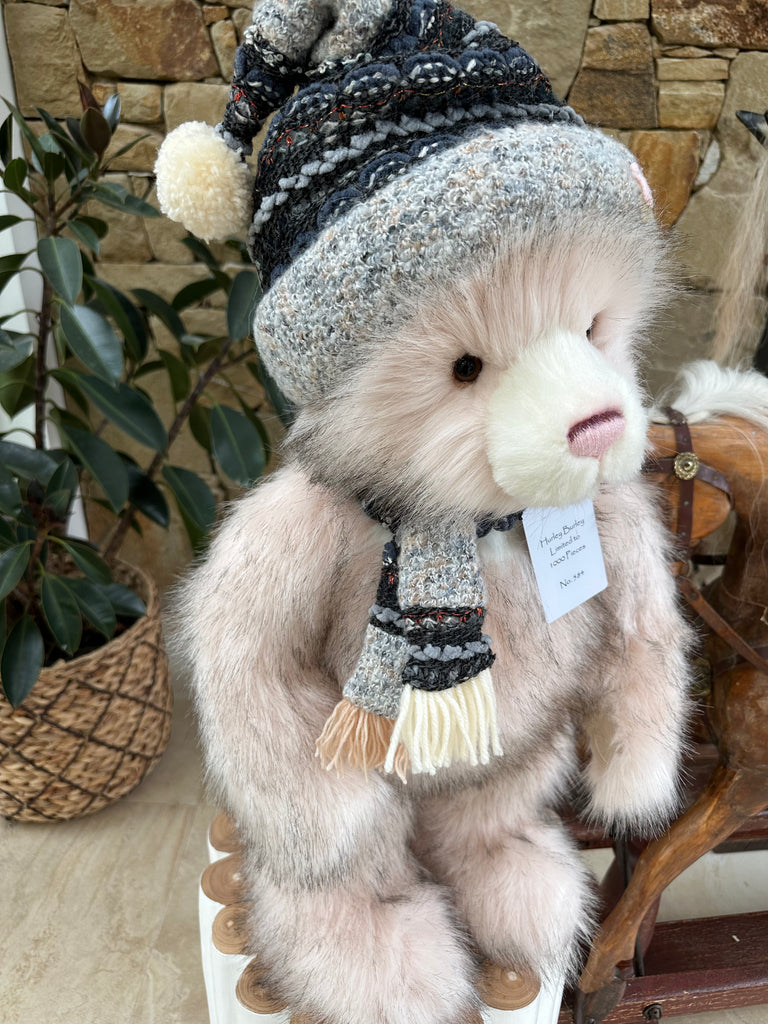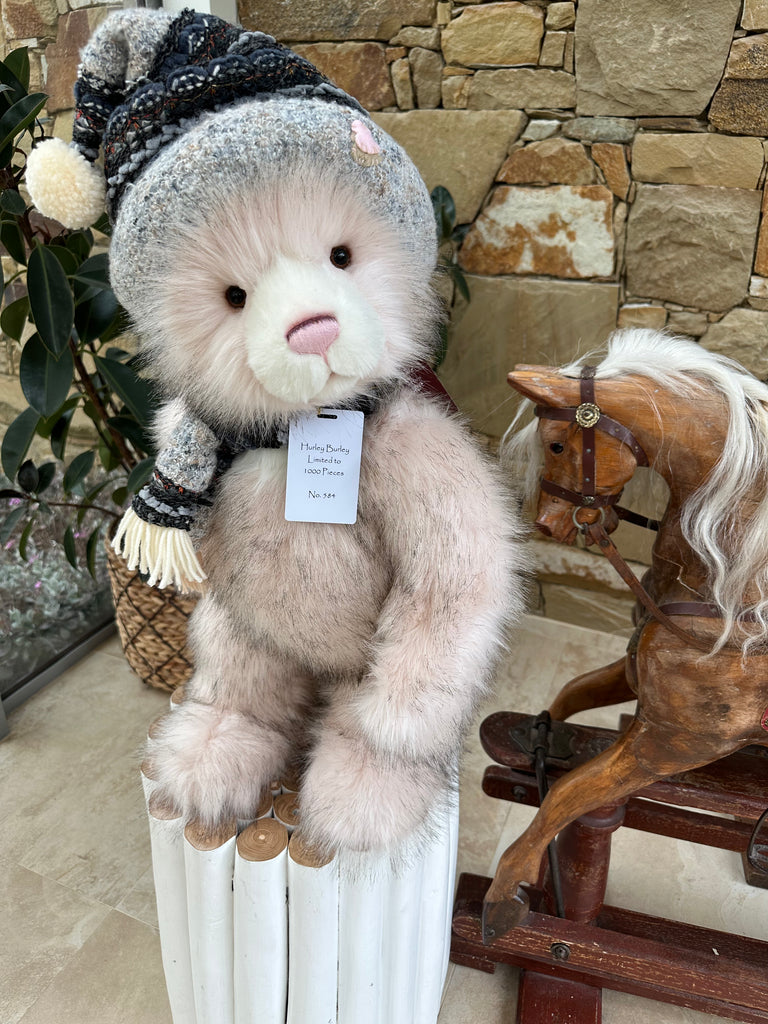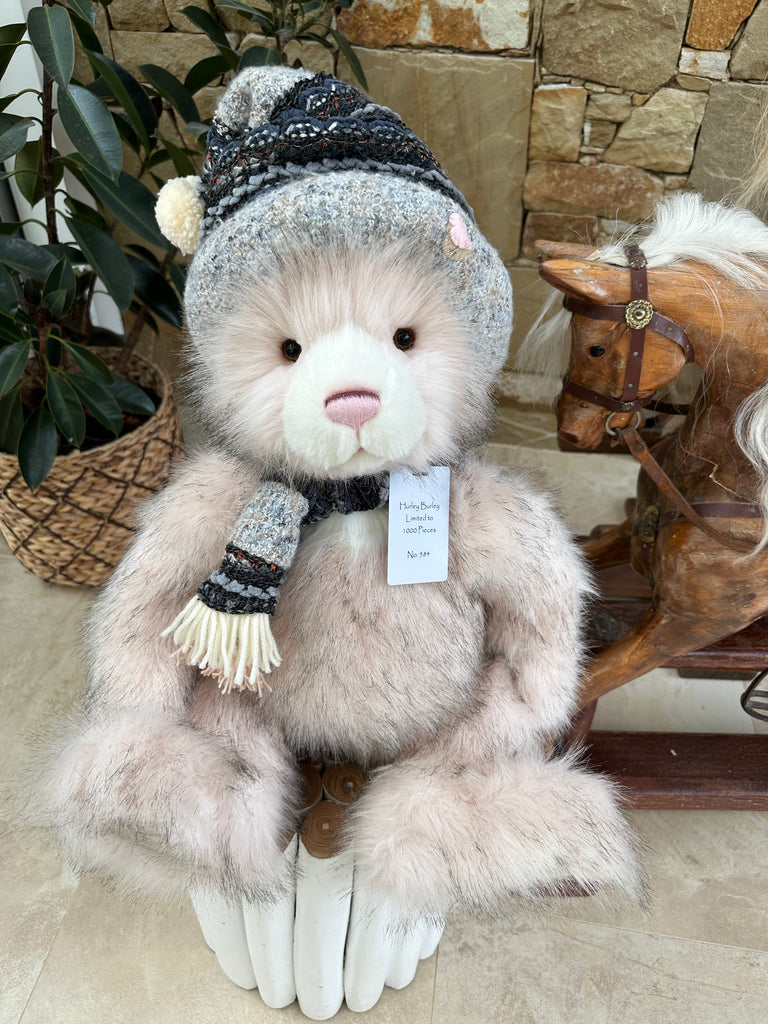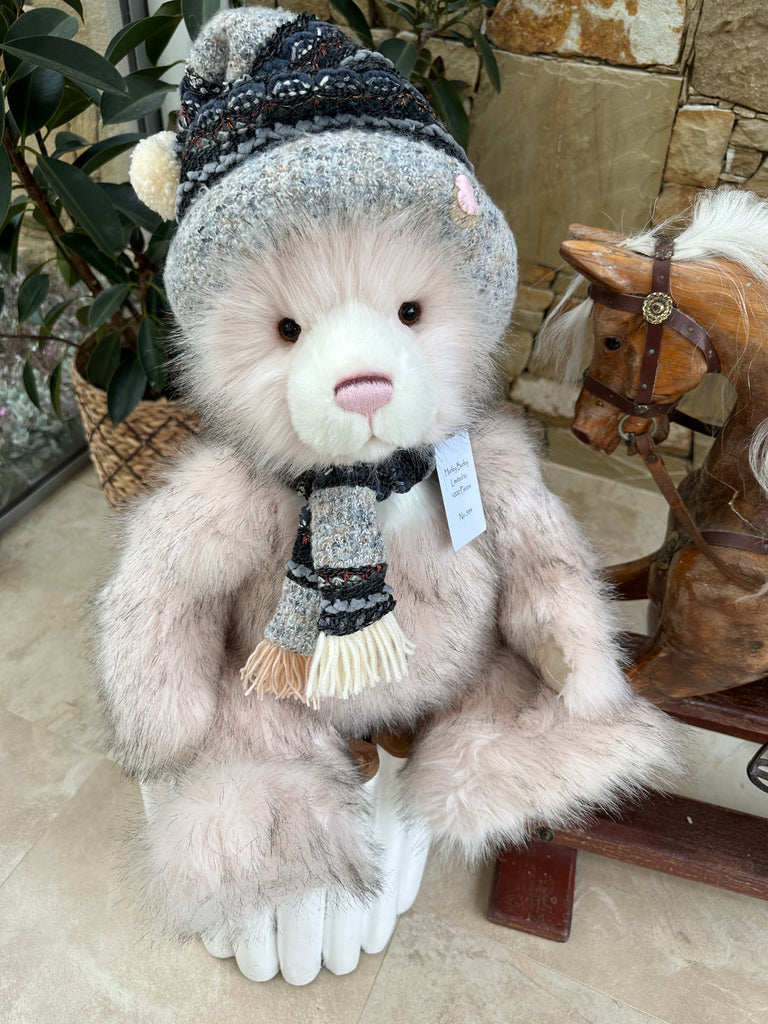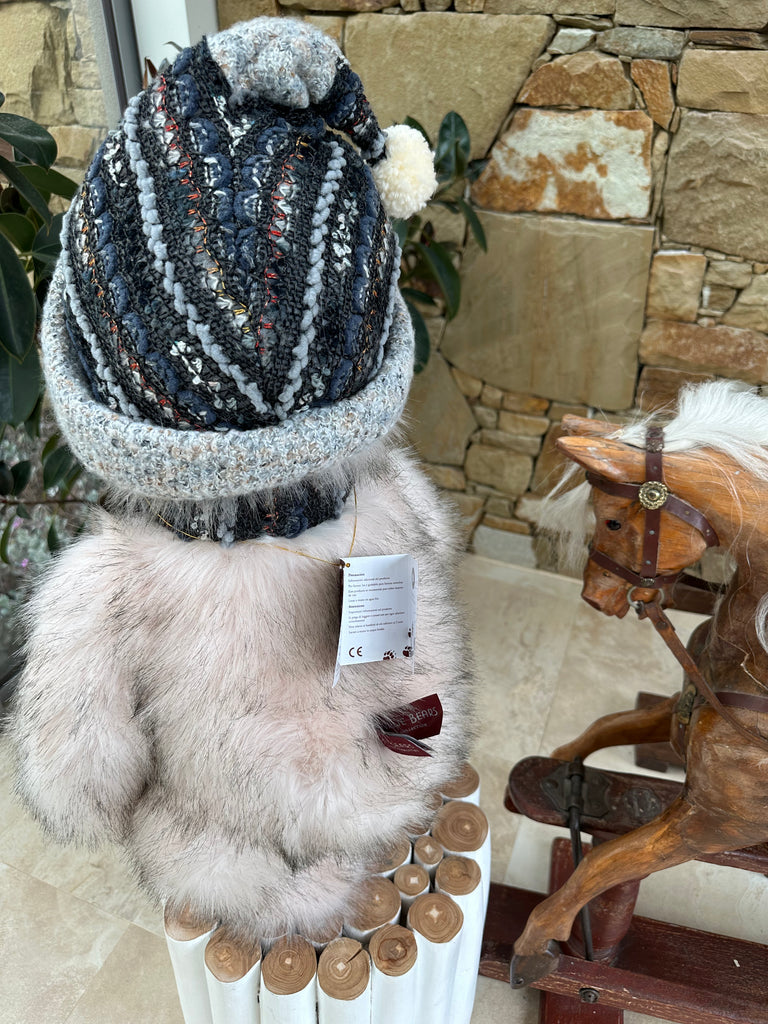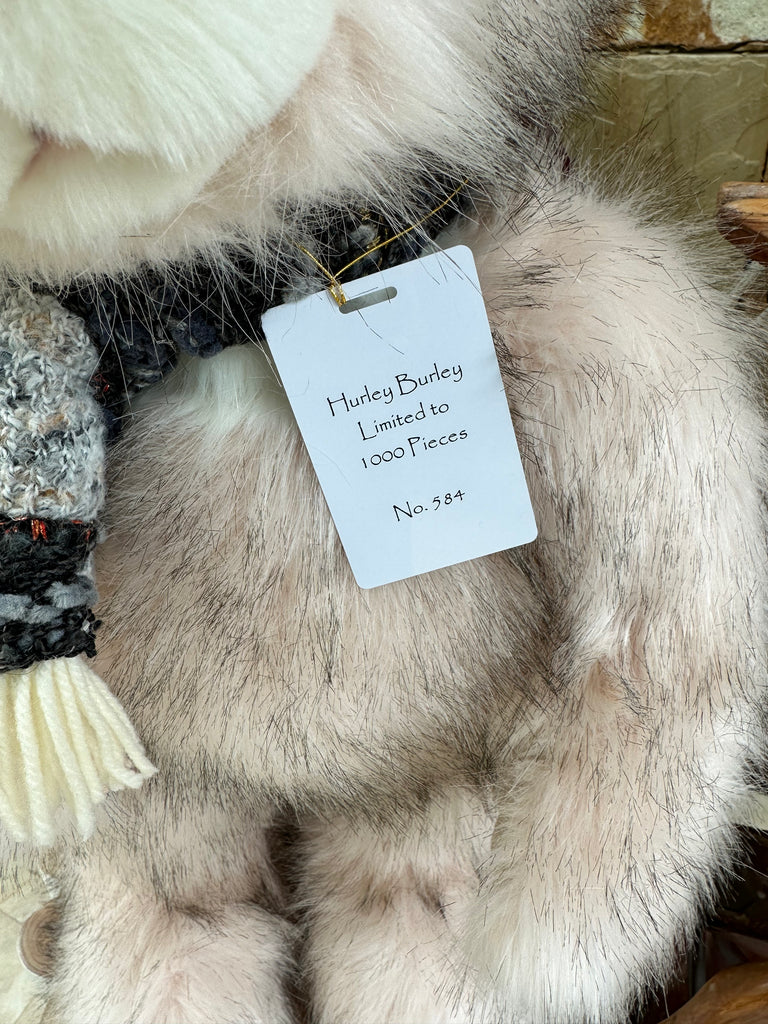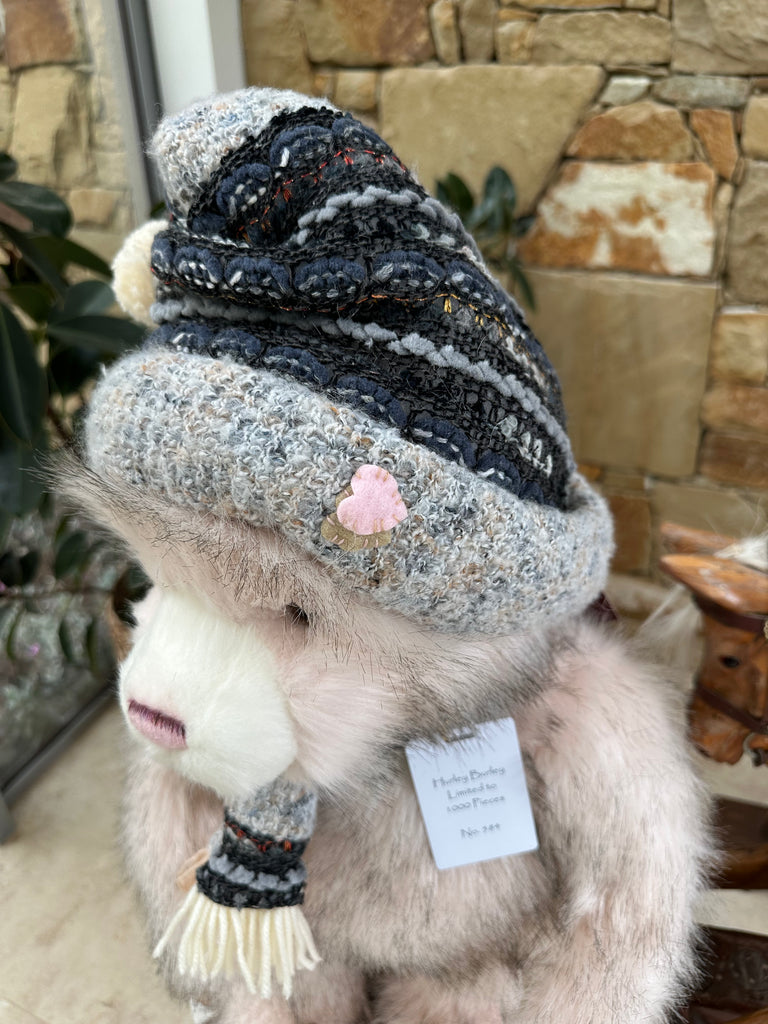 Hurley Burley Large Standing Plush Limited Edition Charlie Bear No 584
By Charlie Bears
Hurley Burley 61cm Plush Standing Collectable Hatty Teddy Bear.
In 2022 Charlie's Hatty Bears are back...and bigger than ever !!! with the release of three truly magnificent large Hatty Bears ( Rumpus, Hub Bub & Hurley Burley ) 
A numbered Limited Edition of only 1000 pieces worldwide. Hurley Burley is sure to be admired by all who have the pleasure of meeting her. 
Please Note : Due to the size this bear is not covered by our standard postage rates. 
The below postage charges will apply for this extra large item and you will receive a separate postage invoice for any difference in the postage cost charged at checkout and the below table.
To : VIC, NSW, $34.95 postage.
To: TAS, SA $39.95 postage.
To: QLD $49.95
To: WA $69.95 postage.
To : NT $109.95 postage.
---