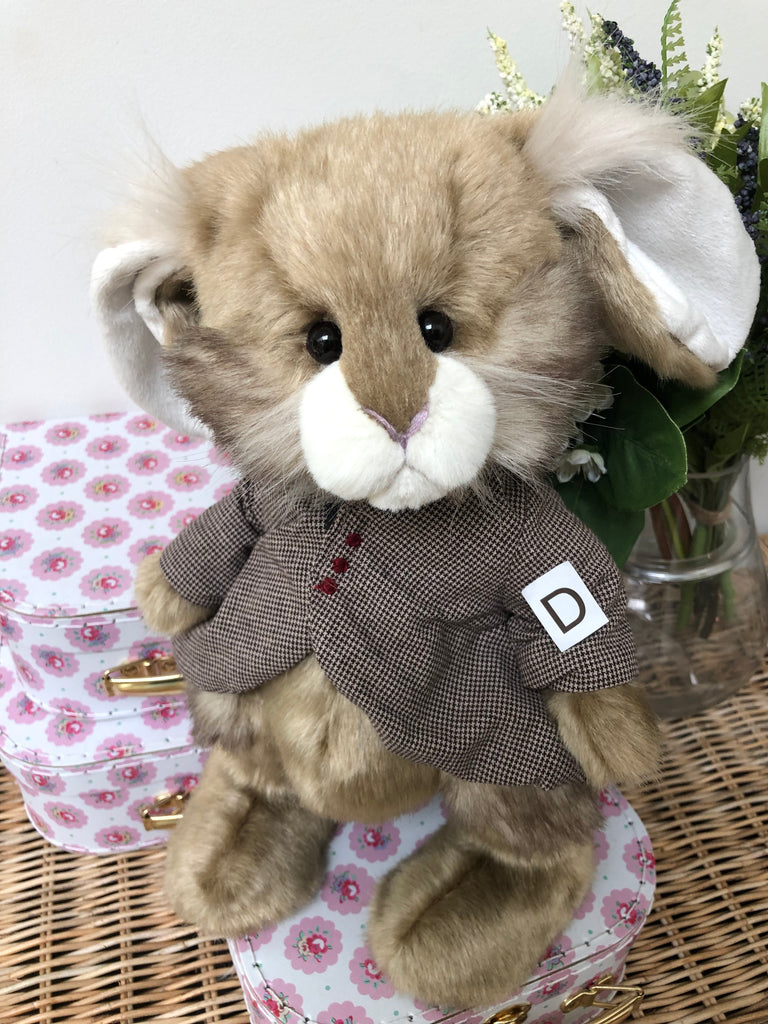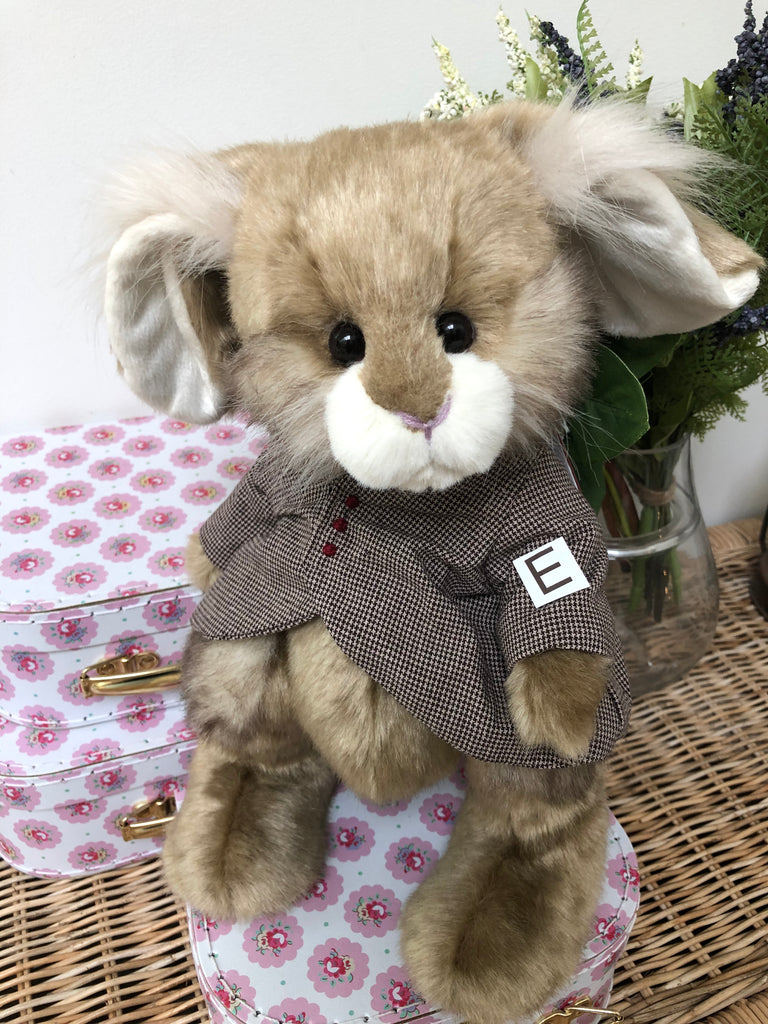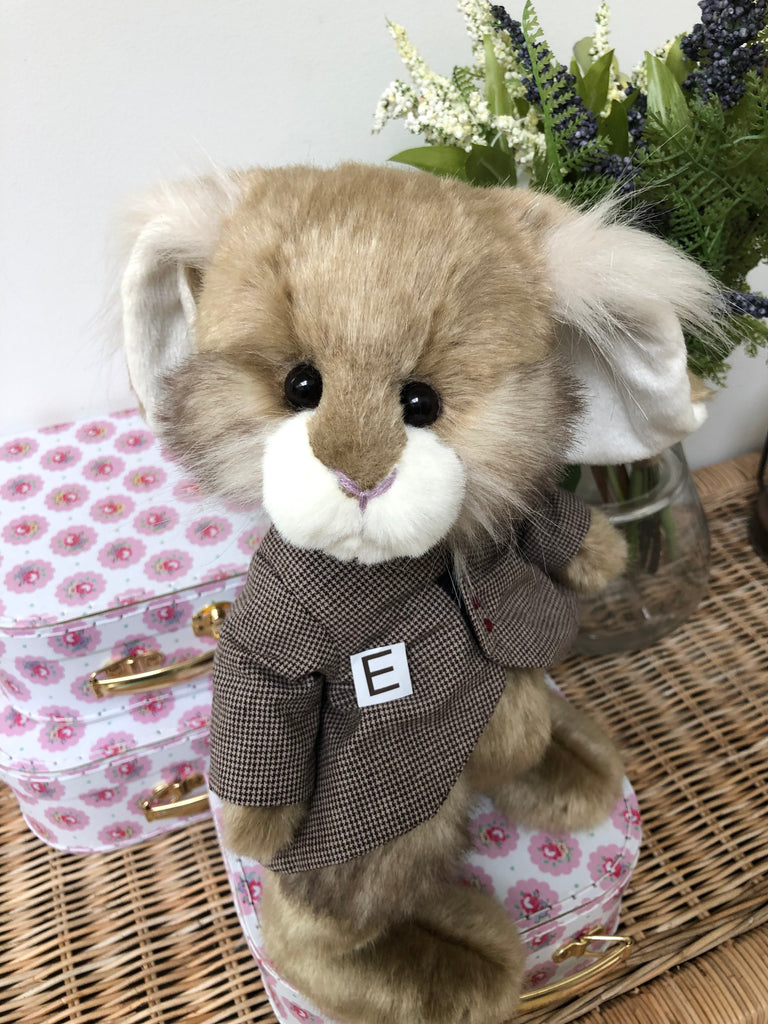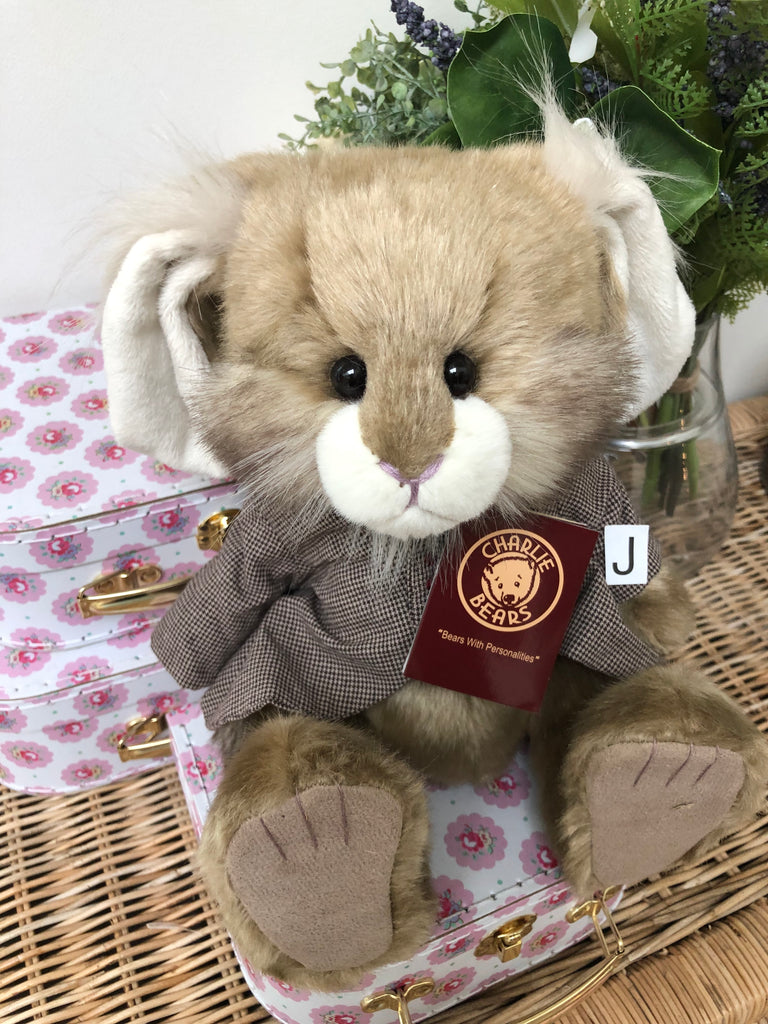 Snicket Top Hat & Tails Mini Series Plush Bunny Rabbit
By Charlie Bears
Regular price
$99.95
Sale price
Discounted from $121.95
Snicket 33cm Plush Collectable Bunny Rabbit.
A new release from the 2021 "Keeper of Secrets Collection "
Top Hat & Tails is a brand new mini series that has been designed for Charlie Bears Plush Collection.
We have been waiting a beary long time to meet this adorable rabbit !!! With a fully removable jacket. Snicket's gorgeous tailored coat also allows his cute little bunny tail to pop out ! & his beary best friend Ginnel is listed separately.
Designer Isabelle Lee / Co-designer Charlotte Morris
Launched in 2021.
Recommended for Collectors 3 years and above.
---