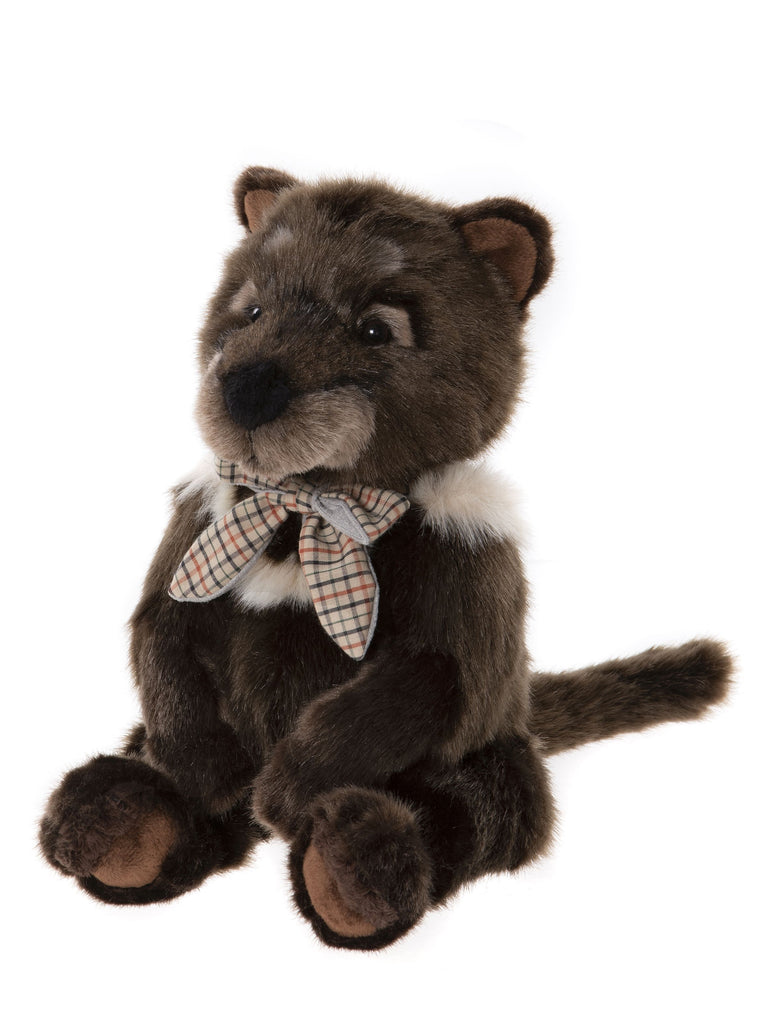 Tasmania Charlie Bears Bearhouse Plush Tasmanian Devil Bear Temporarily Sold Out
By Charlie Bears
Tasmania Charlie Bears "Bearhouse Bears" non jointed 42cm Plush Tasmanian Devil.
Temporarily sold out. Please subscribe to our mailing list if you would like to receive our New Arrivals updates and special offers.
Part of Charlie Bearhouse range which has been created to encourage the next generation of bear collectors at affordable prices.
Tasmania is beautifully detailed and guaranteed to generate comments from all who have the pleasure of meeting him.
Suitable for bear lovers 18 months and over, all Bearehouse Bears are machine washable.

Supplier Photo featured.



---