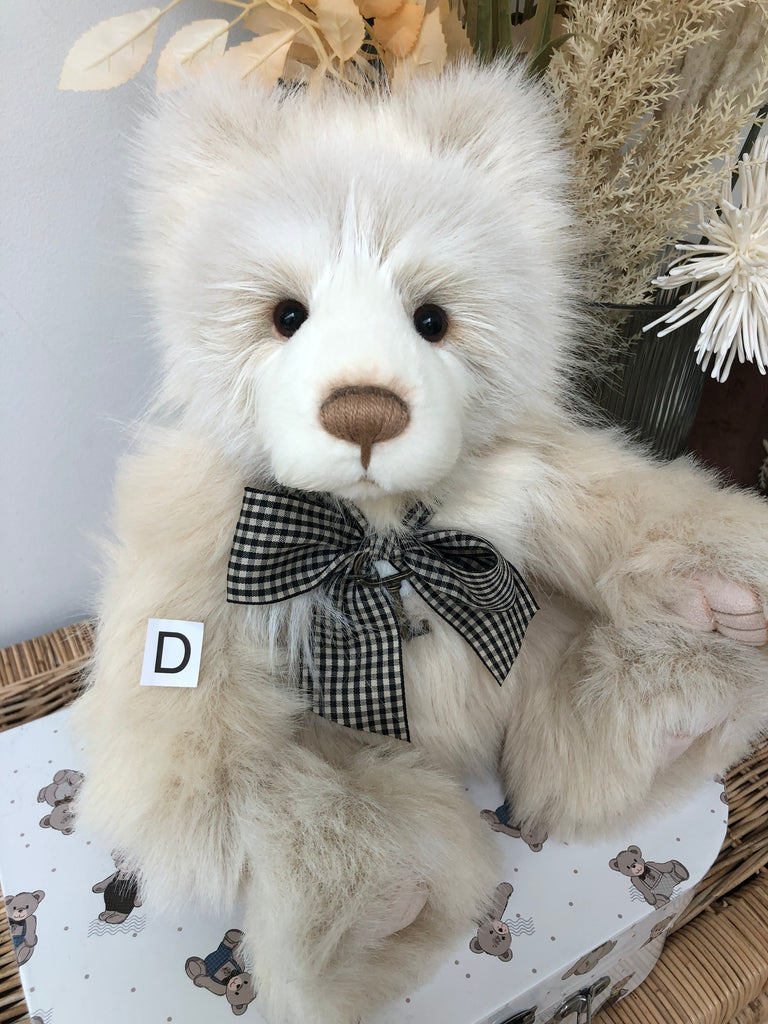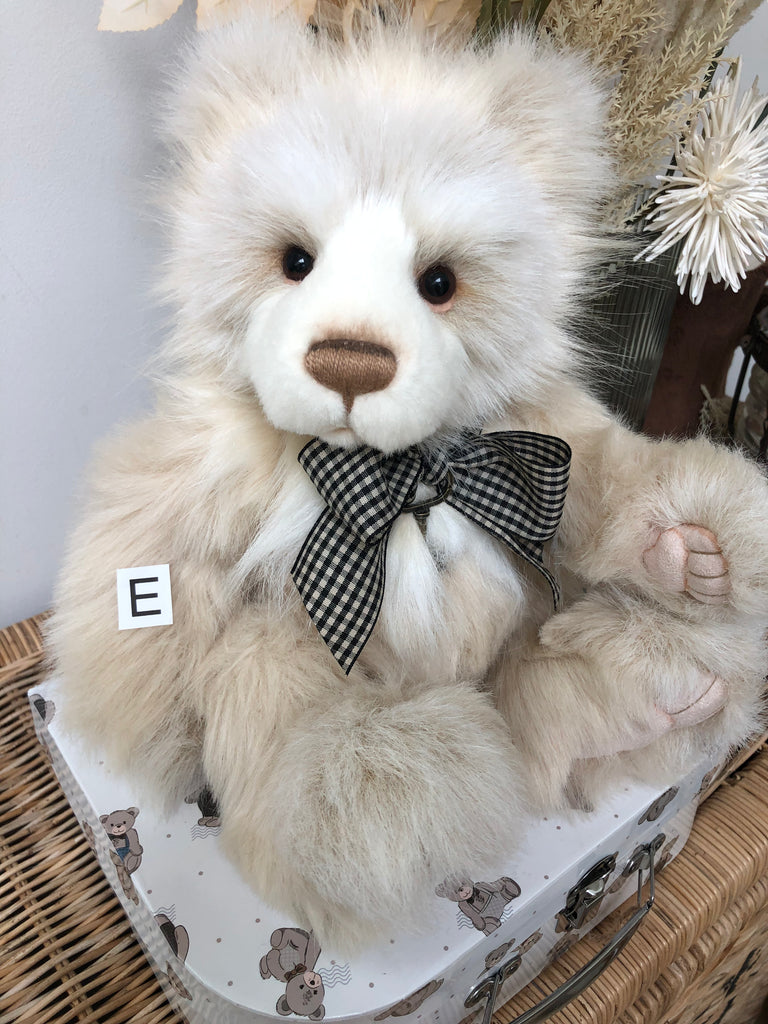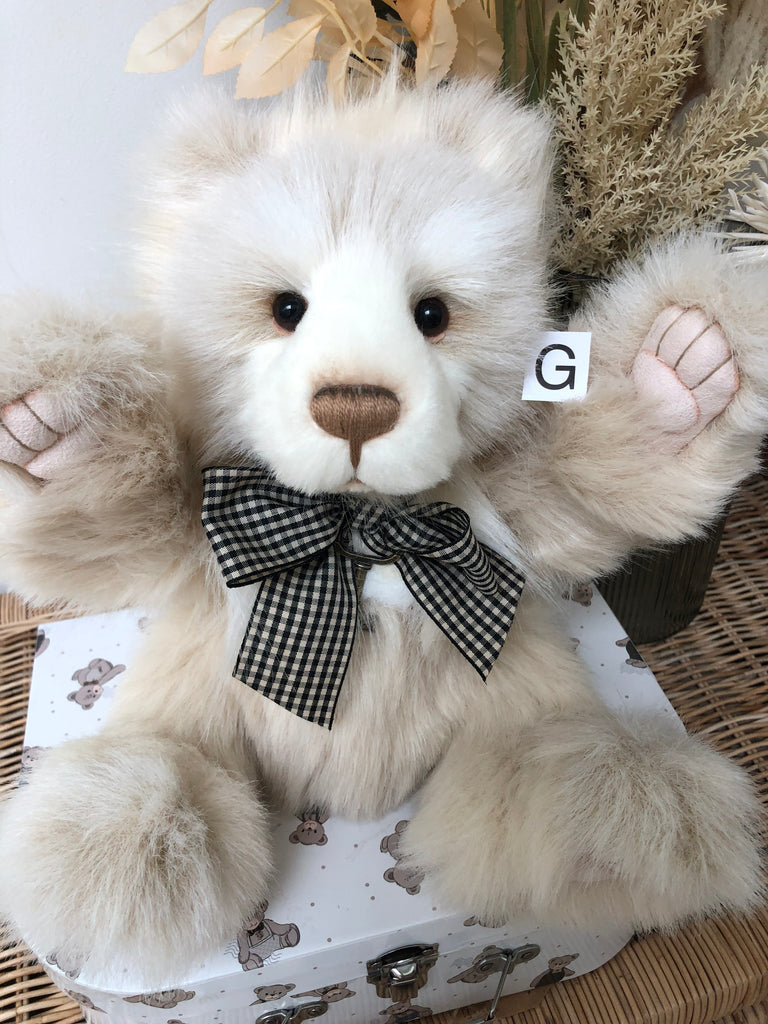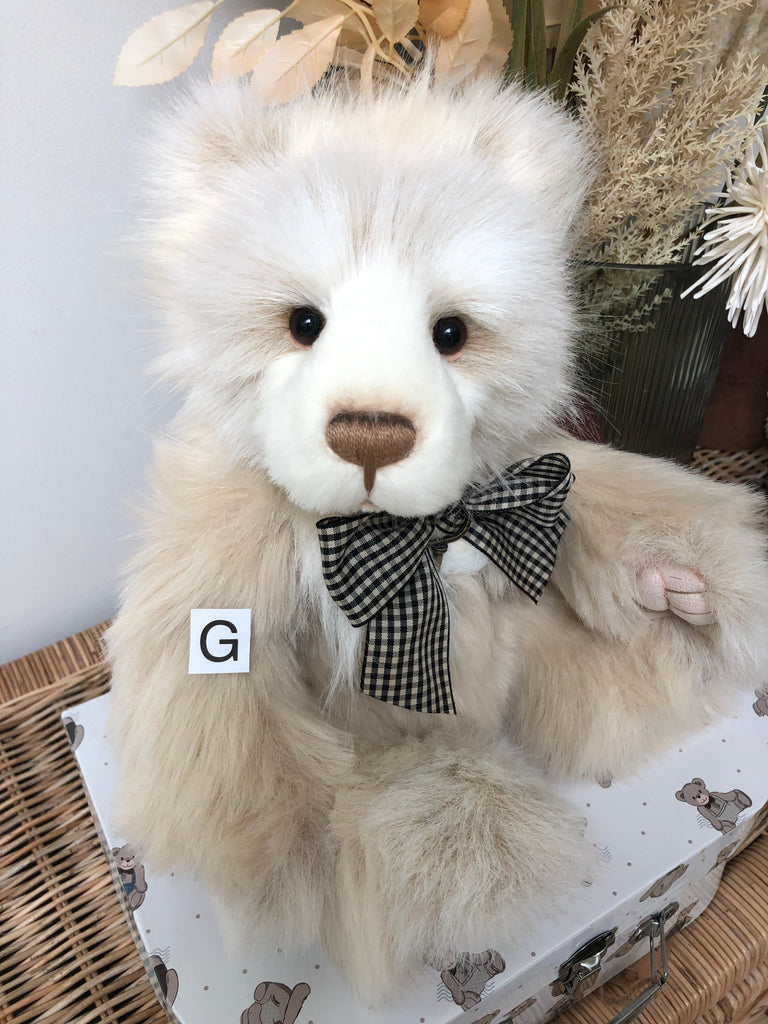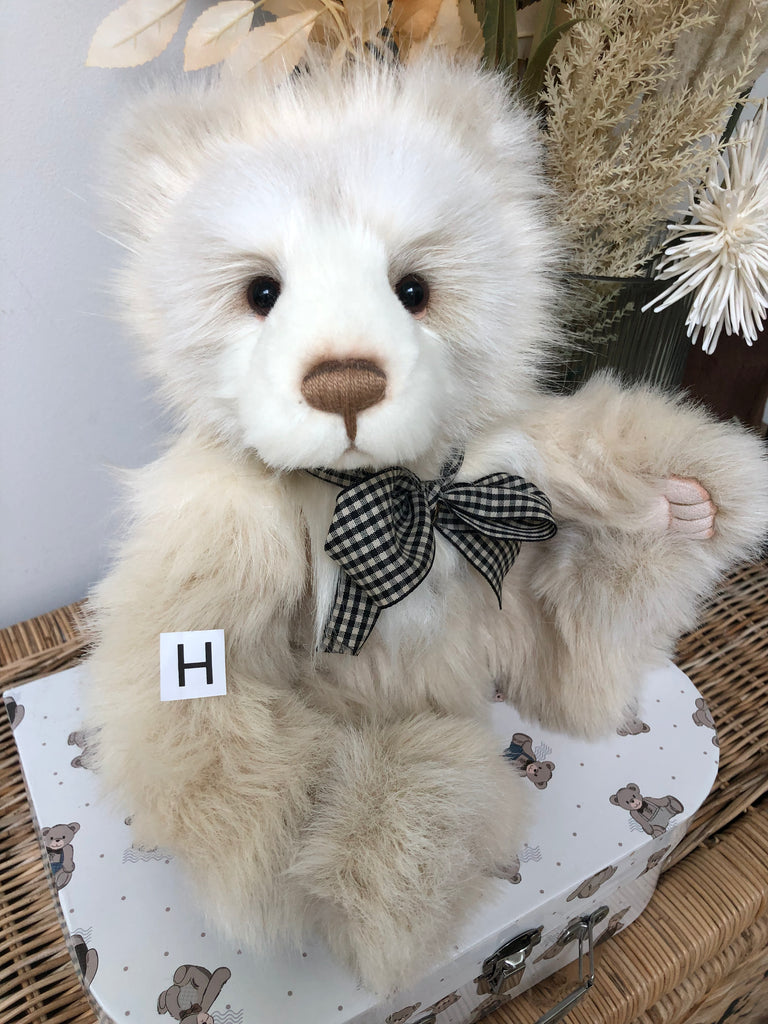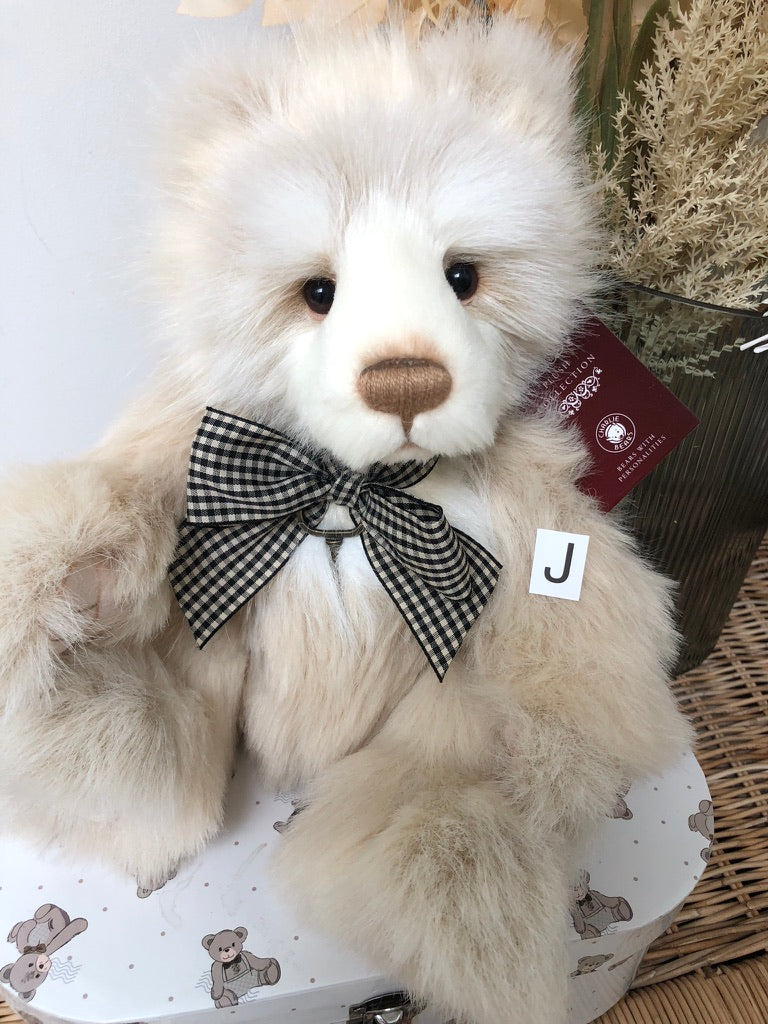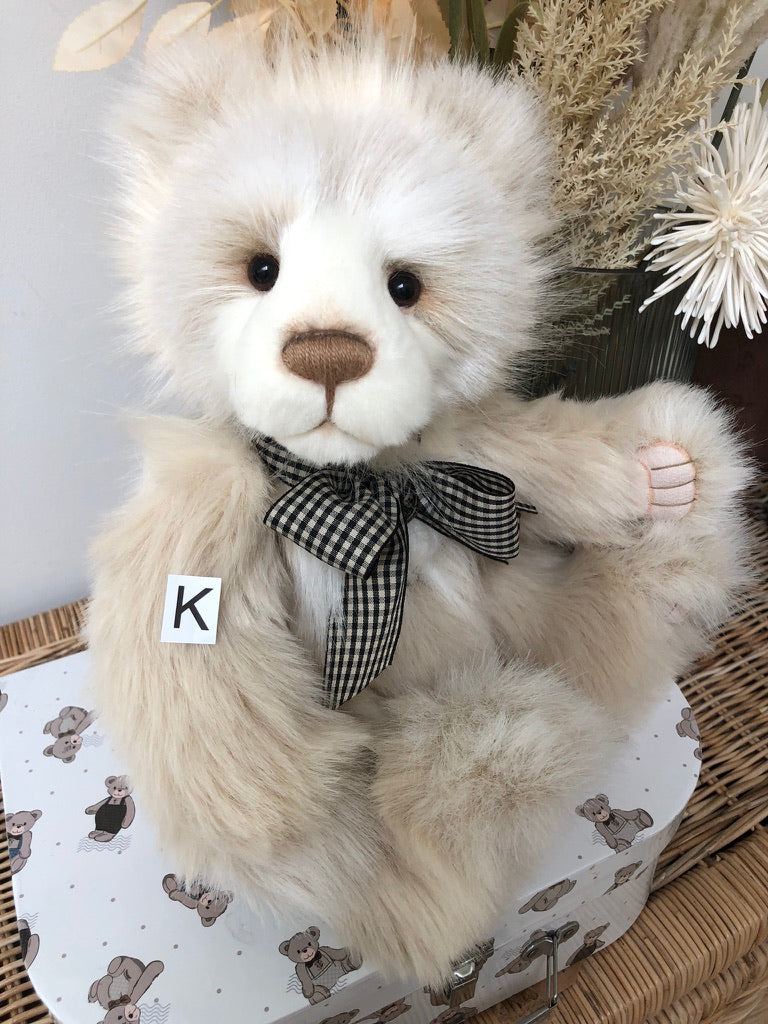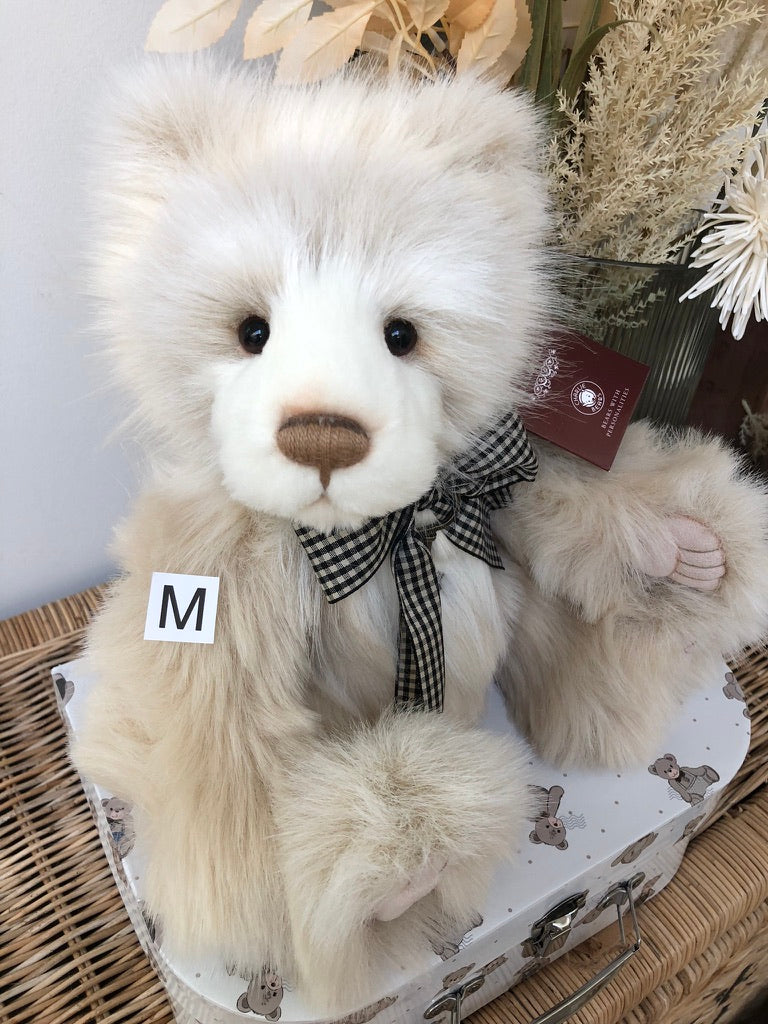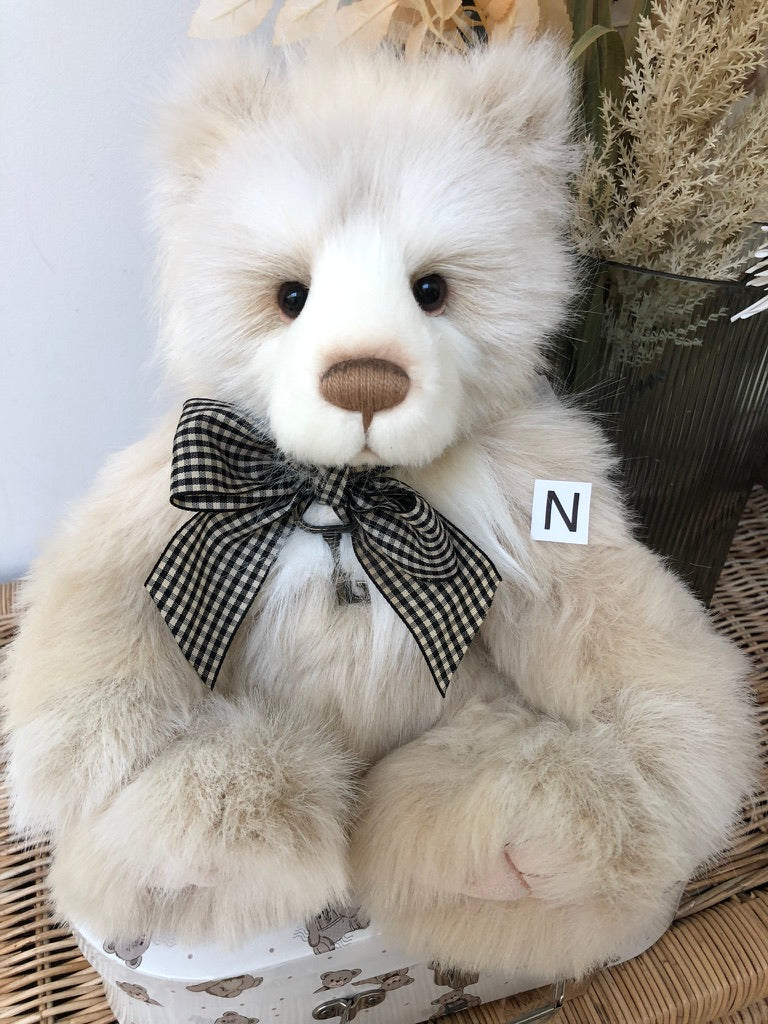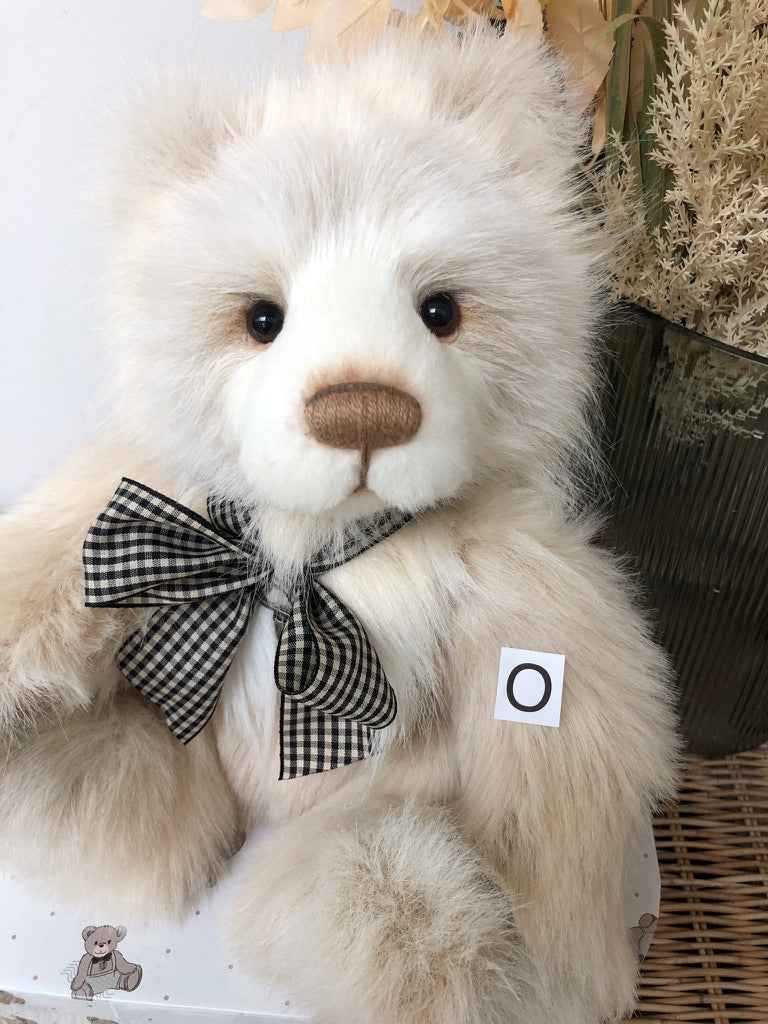 Uncle Roy Charlie Bears Plush Collection 36cm Teddy Bear
By Charlie Bears
Regular price
$99.95
Sale price
Discounted from $126.95
Uncle Roy 36cm Plush Collectable Teddy Bear.
A new release from the 2021 "Keeper of Secrets Collection " who was previously sold out.
With big tickly toes, high set ears and a large hand stitched nose, there is so much to love about Uncle Roy.
Finished with a gingham bow and key to your heart accessory.
Beary best friends with Ray & Russell.
Designer Isabelle Lee / Co-designer Charlotte Morris
Launched in 2021.
Recommended for Collectors 3 years and above.
---